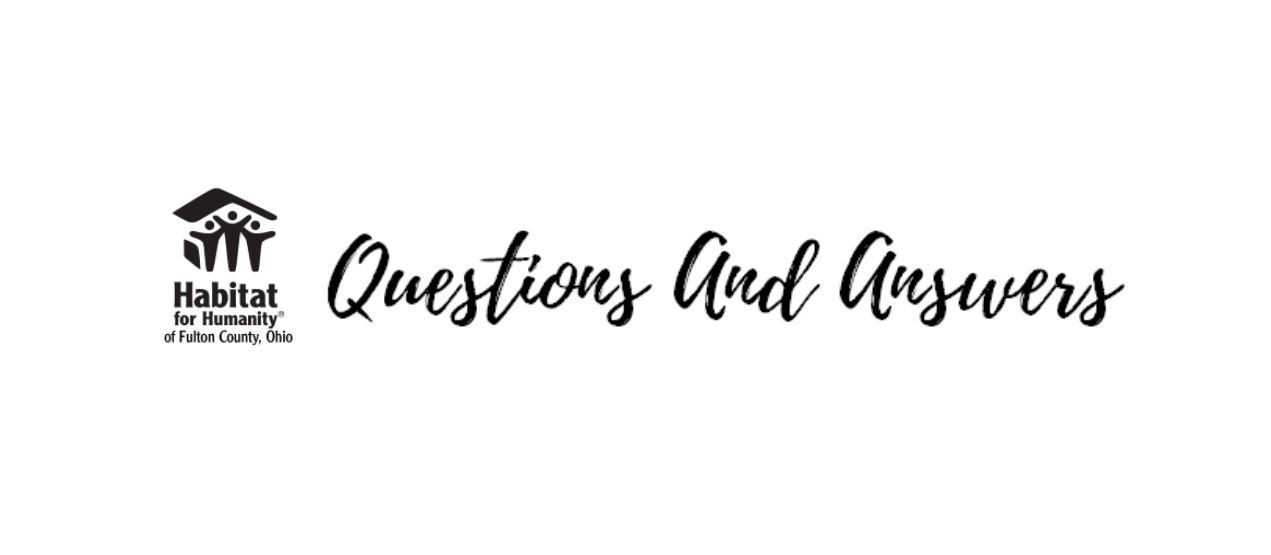 This informative meeting is open to the public. If you want to know more about Habitat for Humanity, what we build and repair, how we do it and ways to get involved, this is for you! No obligation at all, just a way to transparently inform our vital communities.
Interested in the application process? Come and learn from a current Habitat Homeowner who will provide her testimony about her Habitat partnership and experience.
Habitat Questions and Answers meetings will be held quarterly.  Check back for dates, times and locations!
Next Q&A Meeting:  Wednesday, August 8, 2018  -  5:30pm-7pm @ The Open Door of Delta, community room.